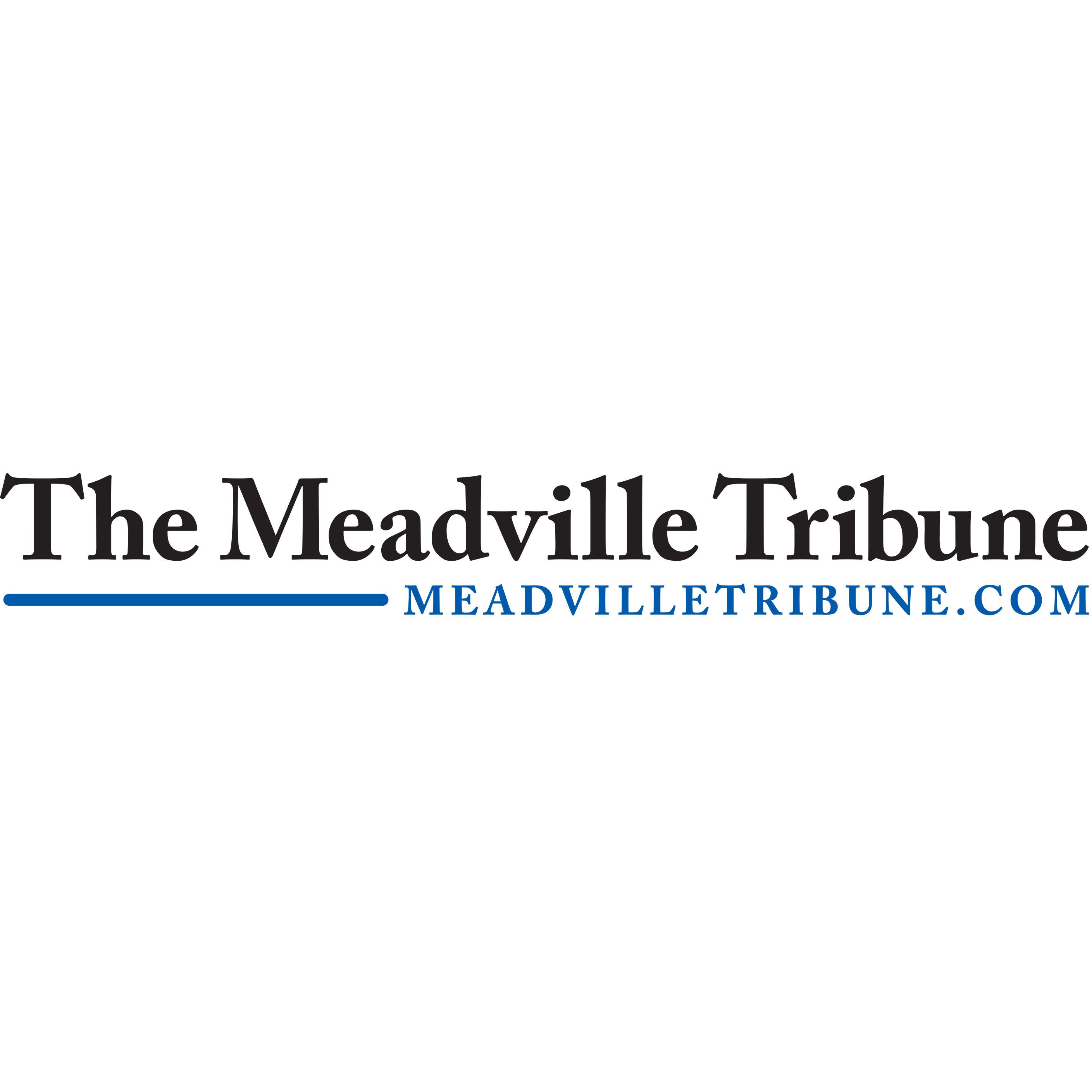 TOWNSHIP OF WEST MEAD – Supervisors on Tuesday approved a low-interest 10-year loan of $ 175,000 to help fund major renovations at one of the township's volunteer fire departments.
The loan, with an interest rate of 2% for the first five years and 3% for the following five years, was approved 2-0. President Don Bovard abstained from the vote, citing his post as chairman of the West Mead 1 Volunteer Fire Company, the department receiving the loan.
West Mead 1 treasurer Barry Porter said the department's finances would allow the loan to be repaid quickly.
"I'm sure it won't be 10 years," he said at the board study session.
"Six or seven years, maybe faster," Bovard added.
Renovations to the Liberty Street Extension Department Fire Station will include the dismantling of the existing 30-foot by 40-foot truck room, parts of which date back to the original construction in the late 1940s. A 40-foot truck room on 53 feet will be built in its place. The social hall connected to the truck room will remain the same, but new siding and a new roof will be installed on both the social hall and the truck room, according to Bovard.
The township loan provides partial funding for the $ 280,000 project, according to Porter. The ministry has already budgeted around $ 50,000 for preliminary work involving the relocation of the building's electrical department, he told supervisors in a presentation earlier this year, and a federal grant is also being sought.
Supervisor John Shartle urged the department to make adding air conditioning to the social room – which hosts baby shower, birthdays and similar events – part of the improvements included in the project.
"I just think in our time you wouldn't be sorry if you did," he said. "This side of the township always has to take less – all the time."
Porter offered a different perspective, saying the ministry's apparent frugality was a matter of priorities.
"We are living within our means, that's how I see it," he said. "Our company extinguishes fires, and buildings don't extinguish fires, fire trucks do."
With a nearly 30-year-old fire truck to be replaced in the near future, the department needs to be careful about how it uses its resources, Porter said.
"This is how we have what we have," he said. "We always looked to the future and didn't do things we really didn't need."
Bovard said a cooling system for the social room would likely be addressed once the truck room reconstruction project is complete.
"It's on our radar," he said.
Mike Crowley can be reached at (814) 724-6370 or by email at [email protected]