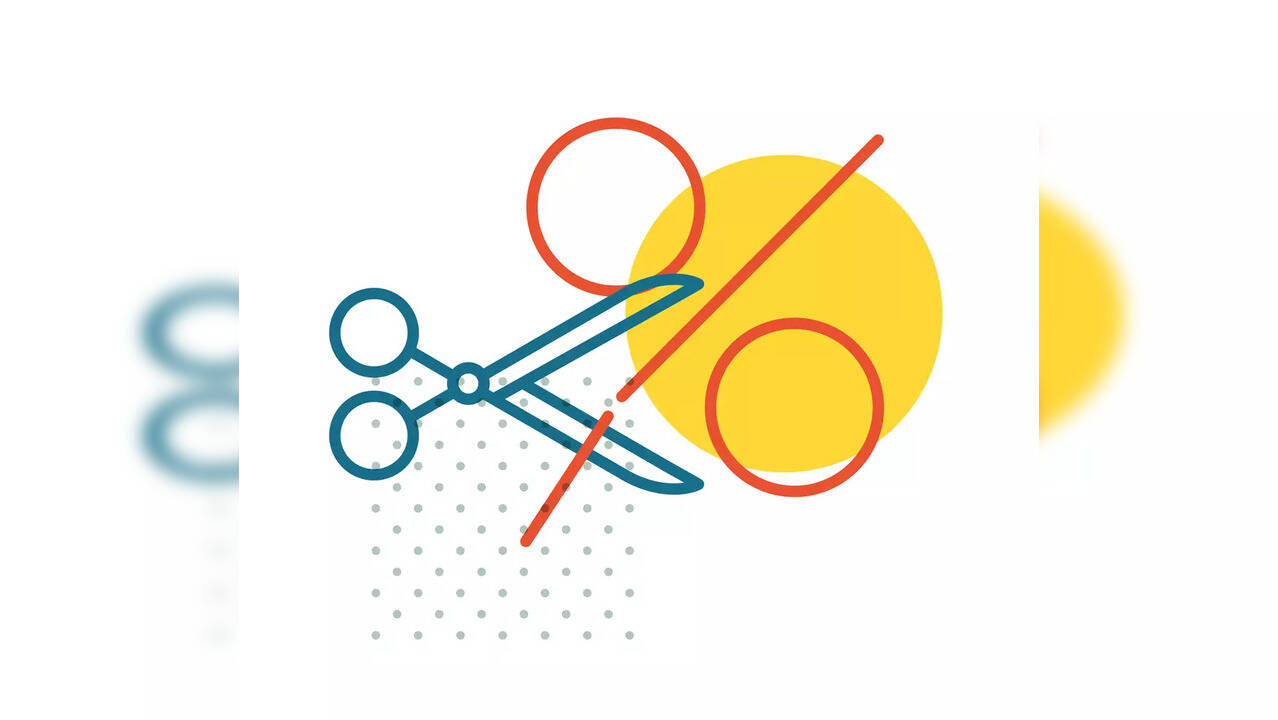 A person takes out a loan to meet their financial needs. However, keep in mind that a loan is also an additional expense, given the interest that the bank charges. A higher interest rate can make paying off your loan much more expensive. With a higher interest rate, the amount of EMI you have to pay increases. With the RBI raising the rate by 90 basis points in two tranches to contain inflation, banks followed the central bank in raising their lending rates.
But there are some ways or tricks that can help you save money on your EMI loan. From negotiating with your loan company to switching lenders, some of the ways listed below can ensure that your loan won't hurt your monthly budget.
To opt for hybrid loan
A hybrid loan is where the lender gives you a fixed rate loan for the first few years, after which they start charging the prevailing variable interest rate. One can switch to semi-fixed rates for the first 3 years and then opt for a variable interest rate to ensure that fluctuating interest rates do not affect the duration of your loan or the EMI.
Opt for a new interest rate regime
If a home loan was taken out before October 2019, it is very likely that the interest rate regime will be MCLR or base rate or BPLR. After October 2019, all new loans were transferred to the external benchmark rate, but old loans were allowed to operate under the existing system until borrowers requested a change to the new regime. If your interest rate is higher than the lender's EBR, now may be a good time for you to switch to the EBR regime by paying a nominal fee.
Compare rates from different lenders
Compare the interest rates offered by various lenders. If the interest rate you're paying is higher than other lenders despite a rate hike, it may make more sense now for you to switch to a new lender.
Use your credit score to your advantage
If you've been disciplined in paying back, it's time to reap the reward. Through home loan balance transfer, existing home loan borrowers with a good credit profile should also explore the possibility of saving on interest charges. Their improved credit profile can make them eligible for home loans at much lower rates from other lenders.
Extension of term
If you're having trouble paying an increased EMI, you can ask your lender to increase the term of the loan and lower your EMI. Increasing tenure is generally permitted by the lender until the retirement age of around 60 to 65 years old.
Opt for the home saver
Some home loans give the borrower the option of overdraft. New and existing home loan borrowers with cash constraints can opt for the home savings option. Under this facility, an overdraft account is opened in the form of a checking or savings account where the borrower can park his surplus and withdraw as his financial needs dictate.