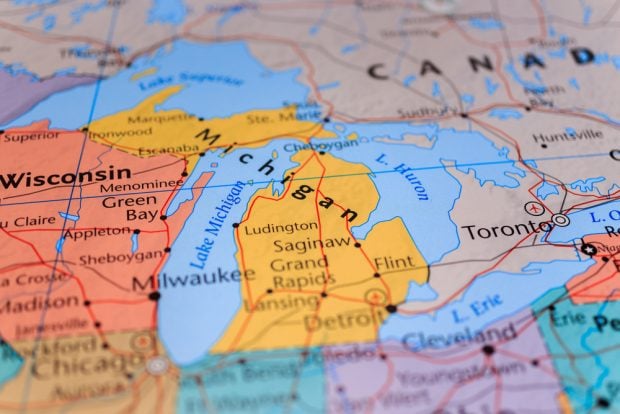 In western Michigan, in the city of Grand Rapids, two small credit unions announced Monday that they have received regulatory approval to merge in the coming months.
In a statement, the Western Districts Members Credit Union ($ 48.3 million in assets, 2,860 members) and the West Michigan Credit Union ($ 217.1 million in assets, 16,339 members) announced their intention to merge "pending a positive vote of the members of the WDMCU". A spokesperson for the credit union said the vote had not yet been scheduled, but could take place before the end of the year.
According to Monday's announcement, WMCU would gain WDMCU members and the combined credit union would have assets of more than $ 265 million, if members approve the merger. The newly merged credit union would also have expanded membership coverage in western parts of Michigan.
"The strategic partnership will focus on exceeding members' expectations and introducing new digital solutions, not previously offered," the statement said.
It should be noted that the merger would not result in any layoffs or layoffs of employees, according to the credit unions. "In fact, the merger will promote greater career growth opportunities for employees, competitive training resources and benefits," the statement said.
The statement continued, "The integration of WDMCU into WMCU allows for a blend of experience, talent and resources; resulting in the resounding mission of working together as the most trusted resource to help our members' financial lives just be better.