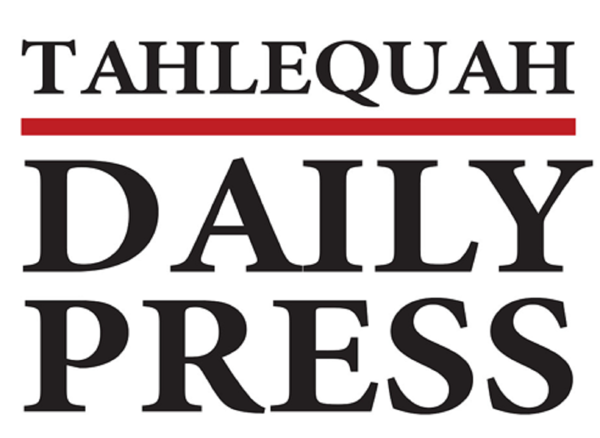 The TTCU Federal Credit Union announced the launch of the TTCU Cares Foundation, which will fund projects in the areas of education, community betterment and social services.
"Giving back to the community is a commitment the TTCU Federal Credit Union made more than 85 years ago," said Tim Lyons, TTCU President and CEO. "It's part of the credit union philosophy of people helping each other. This foundation will give us the opportunity to increase our impact in the communities where our credit union members live."
The TTCU Cares Foundation will support programs that improve the quality of life in different communities and organizations that help people increase their personal stability, thereby contributing to the overall health and long-term sustainability of their communities.
The first round of donations from the TTCU Cares Foundation included City Year Tulsa, Reading Partners, Street School, Girl Scouts of Eastern Oklahoma and the Mental Health Association.
The credit union also plans to award grants to help educators.
"As a teacher-founded credit union, education will always be a big part of how we give back," said Steffanie Bonner, director of the TTCU Cares Foundation. "We are currently working on developing scholarships for teachers. More information on these opportunities will be available soon."
The TTCU Cares Foundation was established by the TTCU Board of Directors, but will be run as a separate, tax-deductible non-profit organization with its own independent Board of Directors. It will be funded by donations from employees, TTCU members and community members.
Organizations that align with TTCU Cares funding priorities can apply for event sponsorships or grants. Applications are reviewed quarterly and all funding decisions are made by the TTCU Cares Foundation Board of Directors. Visit ttcucares.org for more information.