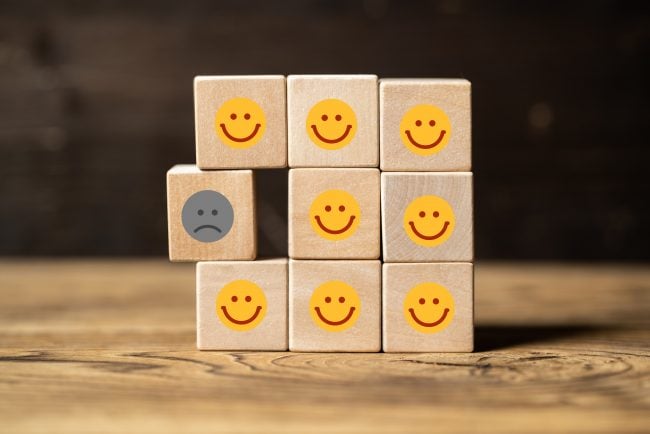 While there are no rules dictating how credit unions should handle consumer complaints, regulators have provided extensive best practice guidance. And, if recent reviews are any indication, expectations about meeting those recommendations crystallize in reviewers' minds, spurring many more questions during reviews. This may be due to an increase in class actions, recent concerns by the Inspector General over complaint data, or the general chaos of COVID-19 and its various economic and work stressors.
Regardless of the root cause, the increased attention of regulators to handling complaints is something all credit unions should pay close attention to.
Beyond seeing the trend only as a threat, governance, risk and compliance (GRC) credit union leaders may also see it as an opportunity. Viewed strategically, member, public and employee complaints create a space for conversation around improvement, from compliance management to active members.
Here are some things to keep in mind as your credit union positions itself for success with everyone involved in complaint management.
Tracking keeps risky trends from going under the radar
Half the battle of successful complaint handling is aggregating the issues. Often times in the credit union industry, cheerful employees rightly focus on fixing a member's problem as quickly as possible. While one-call resolution certainly ticks all the right boxes in the member's experience, it can result in inadequate reporting and follow-up to the complaint. When this happens frequently, emerging trends go unnoticed. These trends can be external, like confusing language in a promotional email, or internal, like an employee not performing regularly.
Since the risk increases when complaints are not monitored at the company level, credit unions must focus on following up on all aspects of a complaint, from initial notification to resolution, in one. place that can easily be scanned for models.
Automation stops troubleshooting issues
For every one-call resolution from a credit union, there may be more than 10 complex issues that require much more attention. Depending on where they come from and who they are directed to, complex complaints can start to accumulate. As reviewers ask more questions about corrective action operations, it is important for credit unions to have a tight and documented complaint handling process in place.
Implementing GRC automation technology to better manage time-consuming elements of the workflow (like dozens of follow-up emails to different people, each responsible for different steps) is an emerging best practice. It allows GRC leaders to focus on (and solve) larger global problems. Additionally, automation dramatically reduces stacking that might otherwise attract unwanted attention from reviewers.
Designated owner speeds up analysis and communication
In addition to using technology to consolidate and automate elements of the complaint handling process, it makes sense to assign ownership of the initiative to a single manager. While many hands do a quick job and complex complaints require teamwork, it's ideal to have someone who both understands the strategy and can easily pull data from the reporting technology to communicate information. models to management. In most credit unions, this will be a compliance or risk manager. However, with the right mix of human and technological expertise to support the process, monitoring trends among complaints can even be part of the responsibilities of the CEO or executive director.
Not all complaints are created equal
Restructuring a complaints management strategy for better monitoring, analysis and resolution can seem overwhelming. We advise our clients to remember that not all complaints require the same level of attention. An uncomfortable set of lobby chairs, for example, shouldn't be so labor-intensive to combat perceived discrimination in lending practices. That said, having a holistic view of both types of issues can guide a credit union through a big-to-big transformation much more effectively.
When members speak, credit unions listen. This is part of the difference between credit unions. At the same time, the ever-growing set of channels through which credit unions engage with their members, the public and employees is increasing the volume, variety and speed of complaints. Additionally, the influence of savvy FinTech providers is changing consumer expectations about financial services experiences, opening the door to more comparison-based complaints. That is, compliance is not the only area of ​​the credit union that benefits from better complaint handling. The co-op as a whole will evolve and grow as it becomes better able to listen and respond strategically to the community it serves.
Erin O'Hern is vice president, strategic initiatives for governance, risk and compliance technology company ViClarity, formerly PolicyWorks, LLC, based in West Des Moines, Iowa.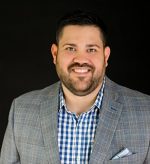 Jeremy Smith is Director of Client Partnerships for ViClarity.