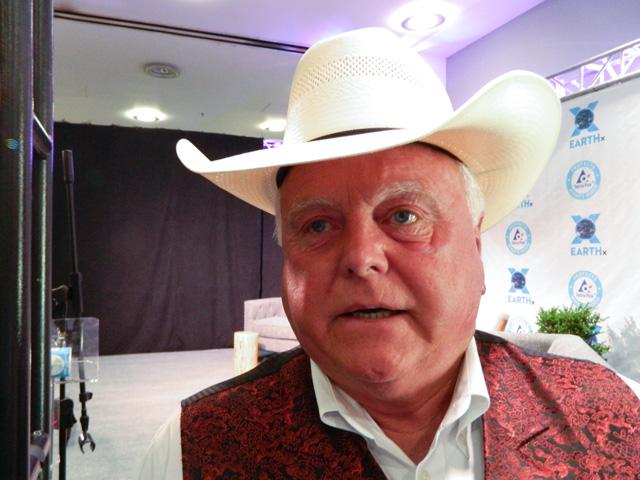 Texas Agriculture Commissioner Sid Miller is the lead plaintiff in a lawsuit filed this week in Texas federal court against USDA Secretary Tom Vilsack claiming that the cancellation of loans intended for socially disadvantaged farmers discriminates against white farmers and ranchers like him.
Miller filed his complaint as an individual, not as a state official. The lawsuit is supported by the new organization "America First Legal", a group started by former adviser to former President Donald Trump, Stephen Miller, unrelated to Sid Miller.
The lawsuit challenges a provision of the US bailout package signed by President Joe Biden in March. The provision provides debt relief to socially disadvantaged farmers, defined as Black or African American, American Indian or Alaska Native, Hispanic, Asian, and Native Hawaiian or Pacific Islander farmers. Debt relief applies specifically to Direct and Secured Farm Service Agency loans.
Socially disadvantaged farmers have around $ 3.7 billion in direct and guaranteed loans, both current and ongoing, according to the FSA. The bill's debt relief provision has been touted as aid that would wipe out historic black farmer debt that has not been repaid in Pigford's multiple litigation settlements. Advocates for these farmers say there are as many as 17,000 black farmers with inherited USDA debt that these farmers have not been able to repay, and the Pigford settlements have not responded.
USDA lists 14,432 borrowers in the socially disadvantaged farmer category with 25,328 loans. The US bailout loan waiver provision also covered 120% of the loan value to help producers meet any tax obligations that would arise from the loan waiver.
The 255-page lawsuit filed by Sid Miller and America First Legal claims that the aid provision specifically for minority farmers "sets America back dangerously, turning the clock of American progress, and violating our most sacred and most revered by actively and unduly discriminating against Americans. citizens solely on the basis of their race. It is illegal, it is unconstitutional, it is wrong and it must stop.