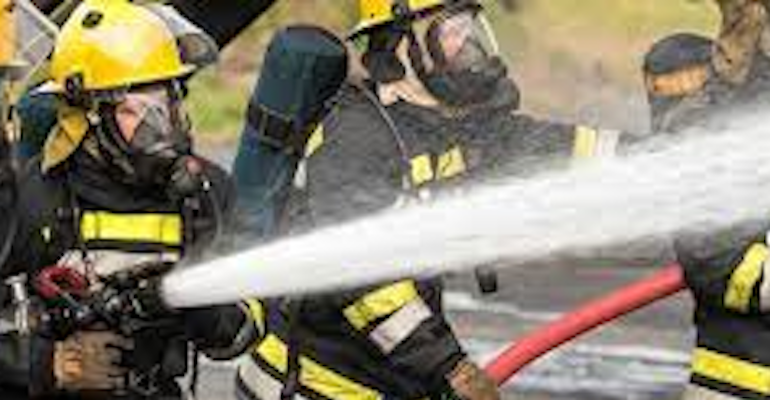 In a glimpse into the future of Australia's small niche credit unions and mutuals, New Zealand's Firefighters Credit Union faces the reality of unsustainability – and is fighting to convince its members that a merger with a bigger credit union is inevitable.
Earlier this year, the NZFCU attempted a merger with the Bayside credit union, but members rejected the plan.
Now they are once again trying to convince their firefighter members to accept the inevitability of a merger, with a vote slated for the AGM in November.
"The difference this time is that we will not be recommending which credit union we can merge with – rather ask members to vote if they support the option," Interim Chairman Mark Virtue said in a message to members on the NZFCU website.
"Staying in business is no longer a viable option due to rising compliance costs and our inability to make a profit," Virtue said.
The other option, if members continue to oppose a merger, is an "orderly liquidation" of the credit union that began with a 1976 meeting at Wellington Central Fire Station.
The Wellington Firefighters Credit Union became the New Zealand Firefighters Credit Union in 1981, allowing membership nationwide.
In a previous message to members, Virtue warned that "without changing the way we operate, our current model is unsustainable in the long term", saying that increasing regulation has made New Zealand "a difficult place. to do business ".
"The financial industry is highly regulated and the fact that we are a small credit union rather than a traditional bank does not protect us from the audit and compliance expenses associated with our industry. As a niche company, we We haven't had enough growth to compete with audit fees, which, for example, in our 2020 financial statements increased by NZ $ 156,000 on their own, "he said.
"Over the past 12 months, we have aggressively sought to reduce costs that we can control. We are literally operating on "the smell of an oily rag" and have reduced our expenses in areas such as salaries (down 21%), legal fees (down 50%), accounting fees ( down 33%) and the way we run our office.
"Nevertheless, [we have] other expenses that we are powerless to control and required by regulation continue to increase. Such a cost corresponds to our audit costs, which have increased by over 400% over the past three years. "
It's a story similar to the dilemma faced by small industrial organizations scattered across Australia.
NZFCU members will vote on the merger proposal at the next AGM on November 4, and fireworks are likely before its firefighter members come out to tackle any Guy Fawkes-related fires the next day.