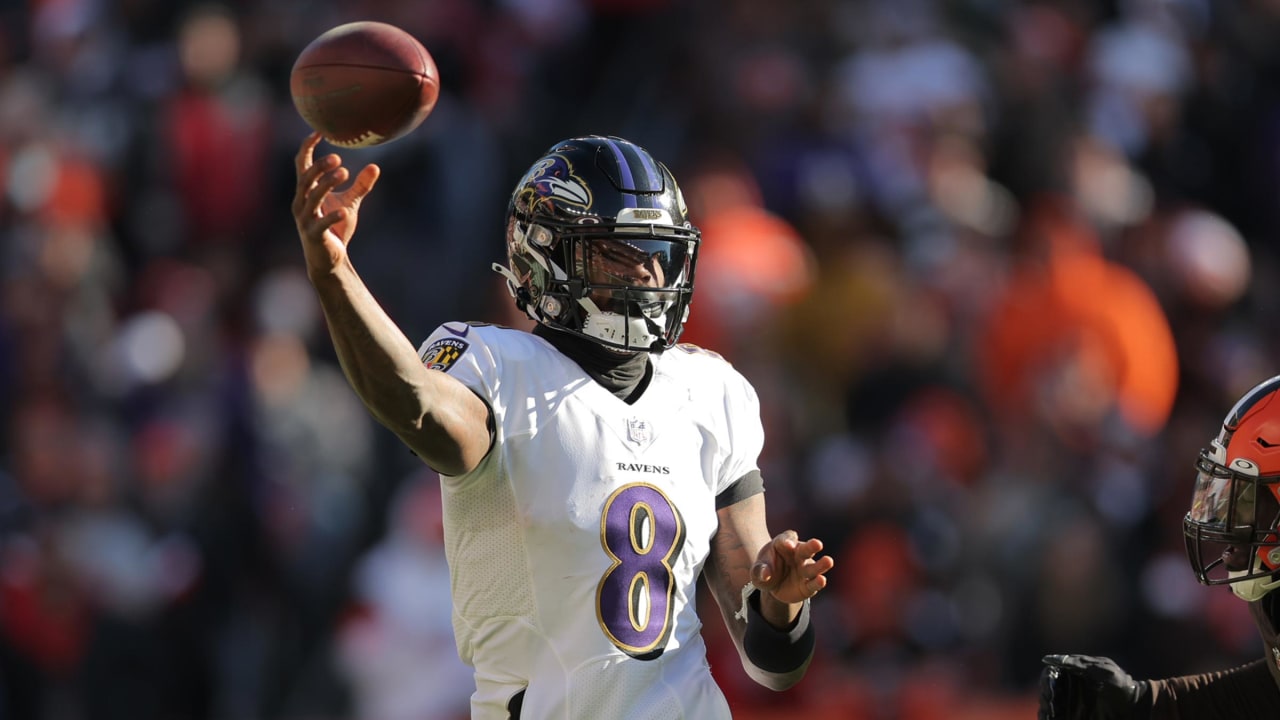 Losing Jackson is a brutal blow for a Ravens team already decimated by injuries on both sides of the ball. Although Jackson was in the midst of the most difficult time of his career, he carried the Baltimore offense for much of the year.
"He's our brother. I remember Sammy [Watkins], right after that happened, in the caucus it was like, 'Let's go play for Lamar,' "tight end Mark Andrews said." He's our brother. We have been through a lot for him. Obviously, I'm just praying for him, hoping he'll be alright, hoping he's okay. "
Before he left the sideline, the Ravens' offense got off to another slow start. Jackson was 4 of 4 for 17 yards and had two carries for five yards and Baltimore fell to a 10-0 deficit early on.
Alternate quarterback Tyler Huntley replaced Jackson and got the offense moving. Huntley finished the game 27 of 38 for 270 yards and a touchdown, but two fumbles – one return for a touchdown and one deep down – proved particularly costly.
Several Ravens and Harbaugh players have expressed confidence in Huntley to win against Green Bay next week if necessary.
Jackson wasn't the only injury the Ravens suffered in the game. Best defensive lineman Calais Campbell (thigh) sidelined in the first quarter and did not return. Wide receiver Tylan Wallace (concussion) was also ruled out.