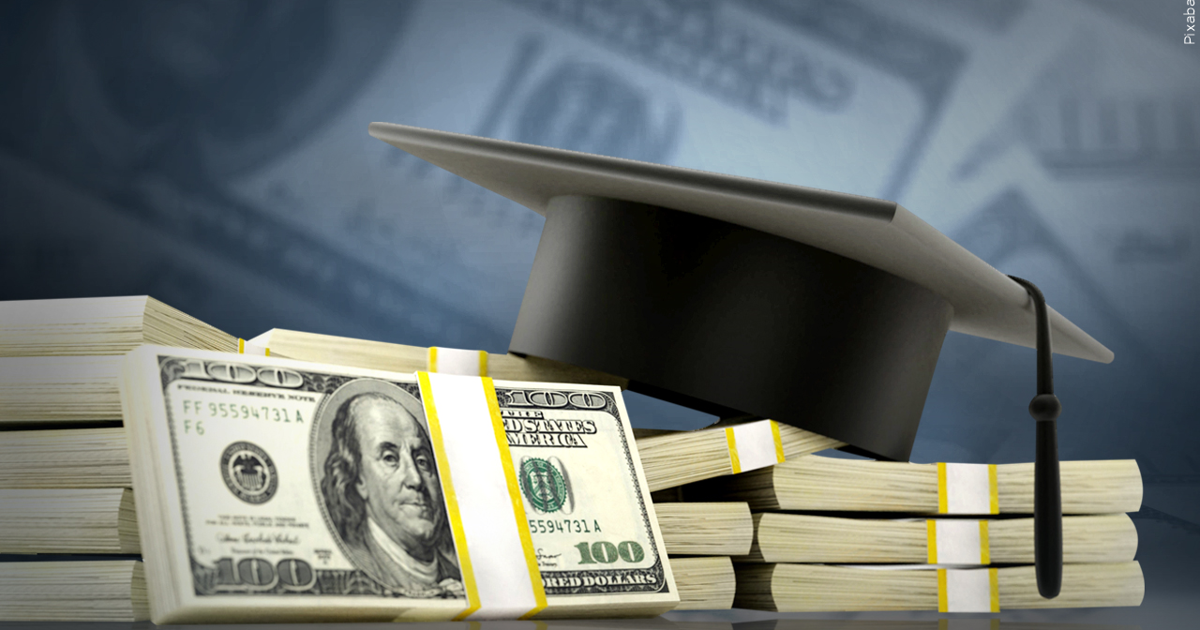 MADISON (WKOW) — With everything costing more these days thanks to inflation, saving for their child's college education might take a step back for some parents.
But Linda Lambert of the Wisconsin Department of Financial Institutions said even setting aside a small amount of money can make a huge difference.
"Start small but start as early as possible," she said. "If you can always put together and set aside even a small amount to start saving for college, it will pay off in the long run."
Wisconsin has two college savings programs: Edvest and Tomorrow's Scholar.
This year, Edvest is celebrating its 25th anniversary, and Wisconsin officials are rewarding anyone with an account.
"We're allocating $529 to an existing Edvest account for one person every month this year," Lambert said.
Anyone can invest as little as $25, and there are tax benefits too.
"There is a state tax deduction on contributions made," Lambert said. "As long as the money is in the account and appreciating, it grows tax-free. When you withdraw the dollars for college and higher education qualified expenses, those dollars are not taxed at the scale of state or federal level."
Parents aren't the only ones who can save on the account. Anyone can donate to the scheme through Edvest.