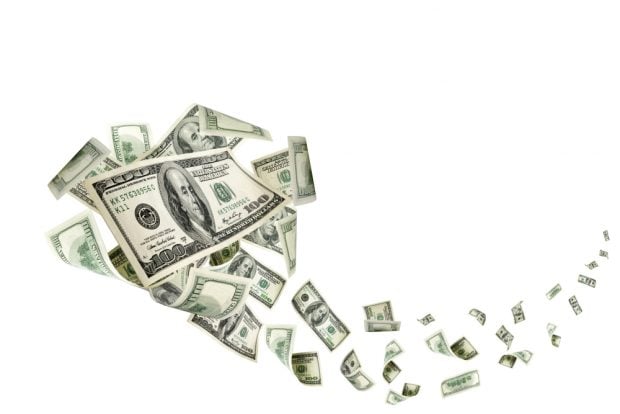 While many American workers got a record pay rise of 4.8% or more on average, it wasn't enough to stay ahead of the current inflation rate of 9.1%.
But that hasn't been a problem for the leaders of the credit unions.
According to the CUES Compensation Survey released last week, median total executive compensation in 2022 climbed to 14.9%.
For credit union CEOs, the average total compensation, which included base salary and bonuses, was $515,602, while the median was $451,227. The most common length of a CEO contract is three years, and the top four factors that contributed to CEO bonuses were revenue, board valuation, loans, and membership growth.
A summary of the CUES compensation survey noted that more than 23% of CEO positions were held by women; while 93% of CEOs are white; 2.2% are black or African American; 2.2% are Hispanic and 2.5% are Asian.
Among other leadership positions, average CFO total compensation, $264,065, median, $246,656; director of loans, $219,968, median, $208,603; COO, 297,319, median, $250,960; executive vice president, $278,016, median, $242,903; e-commerce manager, $194,919, median, $192,928; director of human resources, $197,738, median, $192,069; marketing manager $182,201, median $176,051; retail branch executive, $195,853, median, $193,868; and senior CUSO executive, $271,256, median, $211,545.
Among all credit union leaders, the race/ethnicity breakdowns: 86% white, 6.2% Hispanic, 3.5% black or African American, and 2.5% Asian.
The CUES Executive Compensation Survey and the CUES Employee Salary Survey are based on data from credit unions that participated in the surveys from January through March.
The employee salary survey covers non-executive positions such as accountant, branch manager, business development specialist, controller, member service representative and administrative assistant.
Across the country, a total of 254 credit unions participated in the executive compensation survey and a total of 161 credit unions participated in the employee salary survey. The surveys focused on credit unions that manage assets from less than $100 million to more than $5 billion.