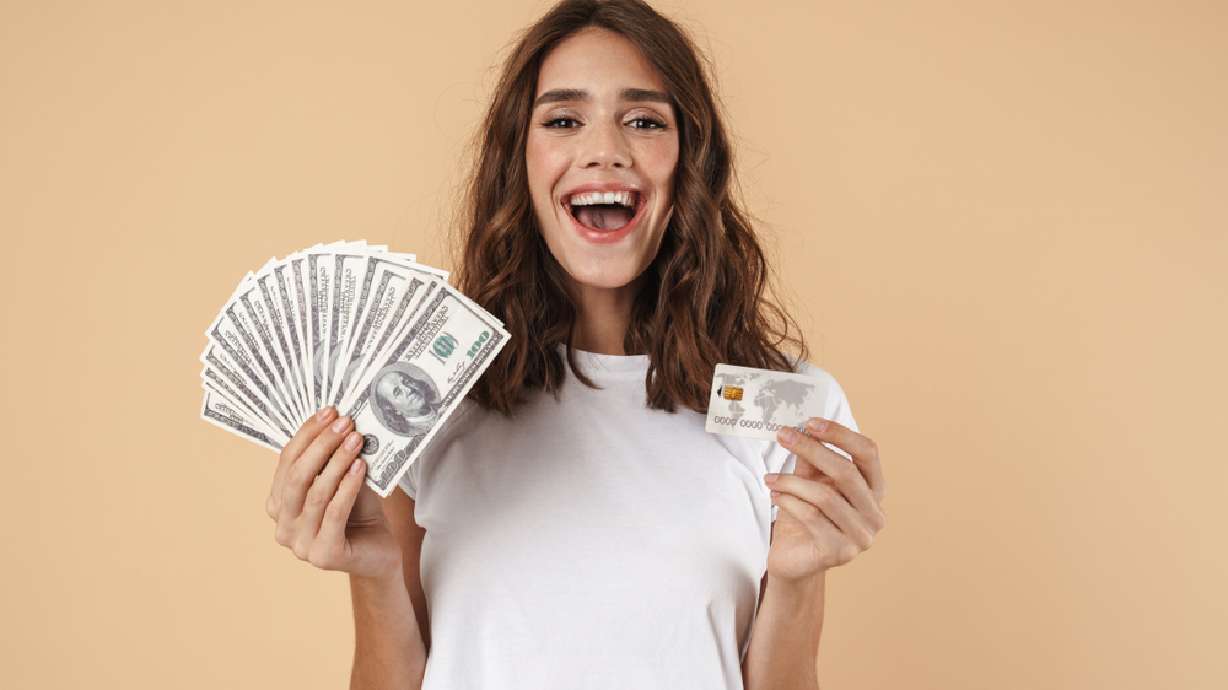 Estimated reading time: 3-4 minutes
Parents, while you are encouraging your kids to get good grades and work hard in school, there is one more thing you need to teach them if you are to prepare them for success: how to manage money.
Most older graduates can read and write, but few have financial skills. In a 2011 Charles Schwab Foundation 'Teens and Money' survey, only 38% of teens knew how to build good credit. Only 35% knew how to balance a checkbook and manage a credit card. Only 17% knew what a 401 (k) plan was. But 75% of teens said learning about money management, including saving, budgeting, and investing, was one of their top priorities.
Well, here's a simple way to teach them and help them make a quick $ 100 in the process.
Presentation of the Utah First Savings for Success program
Utah First Credit Union's mission is to help teens and high school students make sound financial decisions when they are young. While it may be years before the money starts pouring into their bank accounts, it's important for teens to develop healthy habits early on. That's one of the benefits of Utah First's Savings for Success program, which inspires teens to start saving for their future today.
Here's how it works: All your high school student has to do is open an account with Utah First and they'll immediately receive a free deposit of $ 100. That's it. No frills, no fuss, no frustration – just an automatic $ 100 and a step towards financial responsibility.
The importance of saving early
You've probably heard the famous adage "A penny saved is a penny earned". Well, that penny could lead to tens of thousands of dollars in savings over the years if your teenager starts early and saves regularly.
The Consumer Financial Protection Bureau illustrates this by showing exactly how much money your child could save by simply setting $ 100 aside each year starting at age 14. approximately $ 23,000 in savings. However, if they wait to start saving until age 35, they will have about $ 7,000.
With the Utah First "Savings for Success" program, those first $ 100 are already in the bank. And as long as they get into the habit of putting aside some of their earnings, they will have significant savings as they get older. (Their futures themselves will thank you for teaching them these financial skills when they were young.)
Start Your Child on the Savings Path
Creating an account with Utah First is quick and painless for your teenager. All they need to do is fill out an online form and they will save money with just a few clicks. Remember that they will need your permission to open the account.
To claim your free $ 100 and start the road to financial success, have your teenager visit the Utah First Credit Union website today.
Earn money when you invite your friends to join you
If your teen has already created an account with Utah First, don't worry. They can still get $ 100 from the credit union by bringing in two friends to open new accounts. Earning money has never been easier!
×
More stories that might interest you